5 Years Ago I Made a Promise to Myself…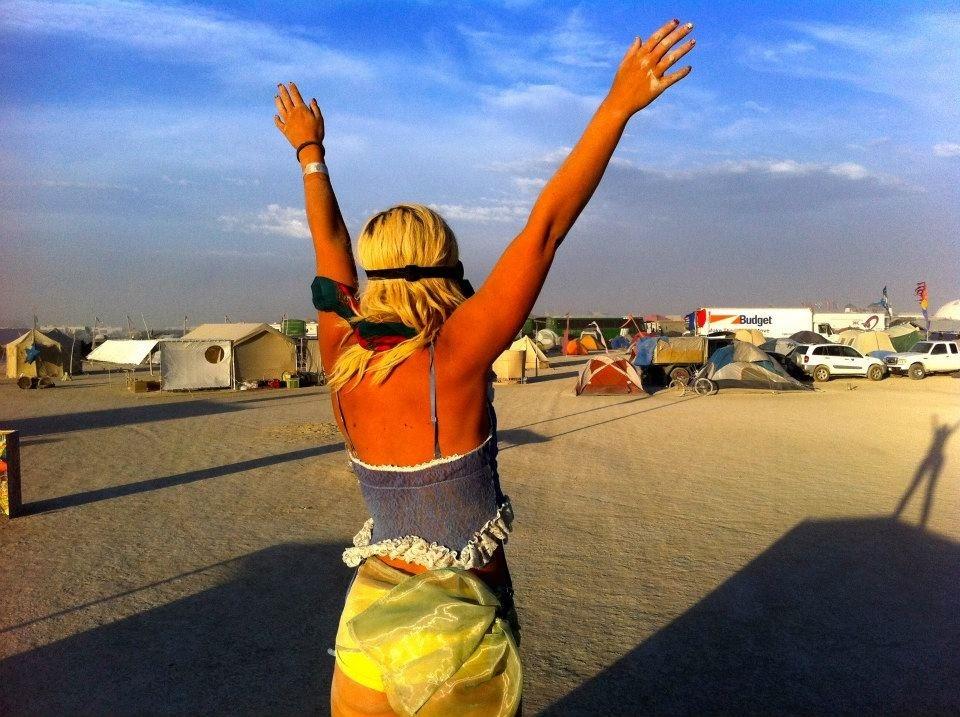 Earlier this week  Meghan Telpner shared her creed on her blog, "Weird over boring. " I love this.
In high school I was pretty odd. We didn't have much money so I wore weird, second hand clothes, some of which I made myself. I had horrible acne, frizzy hair, read a lot of books, and wrote poetry. I was shy and kept to myself. I was too nervous to say how I really felt about anything for fear that my views would come off as weird or strange. I didn't need to give the kids any ammo. I knew how they felt about me. Being the real me would just make matters worse. I had a couple good girlfriends, but for the most part, people just thought I was "weird." My family confirmed this accusation. My sisters were just as weird as I, and my parents… well let's just say, having your mom show up to collect you from a party, with the fury of a bull was far from "cool".
But what is cool really? When I was younger, cool was the group of girls you remember from high school all wearing the same outfit, walking, talking and smelling the same way. But as I developed into who I am now, I realized this was not true. Cool is the strong female in her daring outfit, with the awesome personality and the ability to do what she wants, when she wants and not give a damn what anyone else thinks. Do people think she is weird, probably. But I would much rather be that woman… wouldn't you? To me, that woman is my mom. What a fireball. This woman does not care about what anyone thinks. She just does, says, and dances to disco with her kids, the way she wants. It is her life, and you are just passing through. I always admired this. I remember my mother consoling me after a boy broke my heart and saying, "one day, someone will just see the smart, beautiful girl I see, and he will love each quirky thing about you."
About 5 years ago (wow, how time flies) I decided, that I was sick of shoving who I really was, to the back of my mind. I love to paint, and wear colourful and unique clothing. I love to play Abba and jump on my bed in the morning, and then chill out and write with Jim Morrison serenading my every thought. I love to dance in the street for no reason other than the fact the song playing in my headphones is so friggen good that I can't help myself. I LOVE to talk to strangers, the stranger the better. Nothing gives me greater pleasure than just taking off on an unplanned adventure, without preparation or plan.
5 years ago I made a vow to myself that I would be as far out of my comfort zone as possible 98% of the time. The day I made this promise was the day I started to live my life.
Are you living the most satisfying, full life you possibly can? Have you made a promise to yourself lately?
2 responses