Mesquite hardwood is often used to add a smoky sweetness to grilled food. Mesquite powder, on the other hand, is ground from the pods of the mesquite plant, and has a sweet, nutty, caramel-like flavor, making it ideal for desserts and for use as a natural sweetener.
Mesquite plant found in parts of South America and the southwestern United States. Mesquite pods have long been used by Native Americans, who ground them into a powder for use as a flour or sweetener.  Mesquite is high in protein and  low on the glycemic index. This gluten-free powder is also a good source of calcium, iron, lysine, manganese, zinc, and potassium.
Mesquite Powder in Your Diet
Mesquite powder is a great addition to a smoothie,  just a spoonful of this superfood powder adds a sweet, rich flavor to smoothies and shakes. You can substitute up to half the flour in a recipe with mesquite powder for added flavor and nutrition. Given mesquite's naturally sweet flavor, you may also be able to reduce the amount of sugar or other sweetener used in baking. Mesquite is also delicious used alongside raw cacao/cocoa powder. And of course it is also great in raw desserts. Although it can be used as a flour in baking, unlike most flours, it does not require cooking to taste fantastic! Mesquite powder once again adds flavor, but also helps raw cookies, balls, and crusts bind together, as in the recipe below.
Mesquite powder can be found in the bulk foods or supplement section of many natural or health food stores. It is also widely available from online retailers.
---
Last night I celebrated by birthday. So naturally, today I felt like the biggest bag of shit ever to walk on this green earth of ours. I'm talkin' like nausea, headache, dizzy spells of dance and shot-induced full on, kill me now, hang ovaaaaaa. I decided to drag my ass to the kitchen and make me a cup of this bad boy… mainly to prevent me from vomiting on my pink slippers…
4-6 thin slices raw ginger
1 1/2 – 2 cups water
juice from 1/2 lime, or to taste
1-2 tbsp agave nectar, or maple syrup
Peel the ginger and slice thinly to maximize the surface area. This will help you make a very flavorful ginger tea. Boil the ginger in water for at least 10 minutes. For a stronger and tangier tea, allow to boil for 20 minutes or more. Remove from heat and add lime juice and agave nectar to taste.
The ginger will soothes your stomach, and the natural sugar from the lemon and agave nectar will raise your blood sugar level back to where it should be. Happy Hang-overing!
---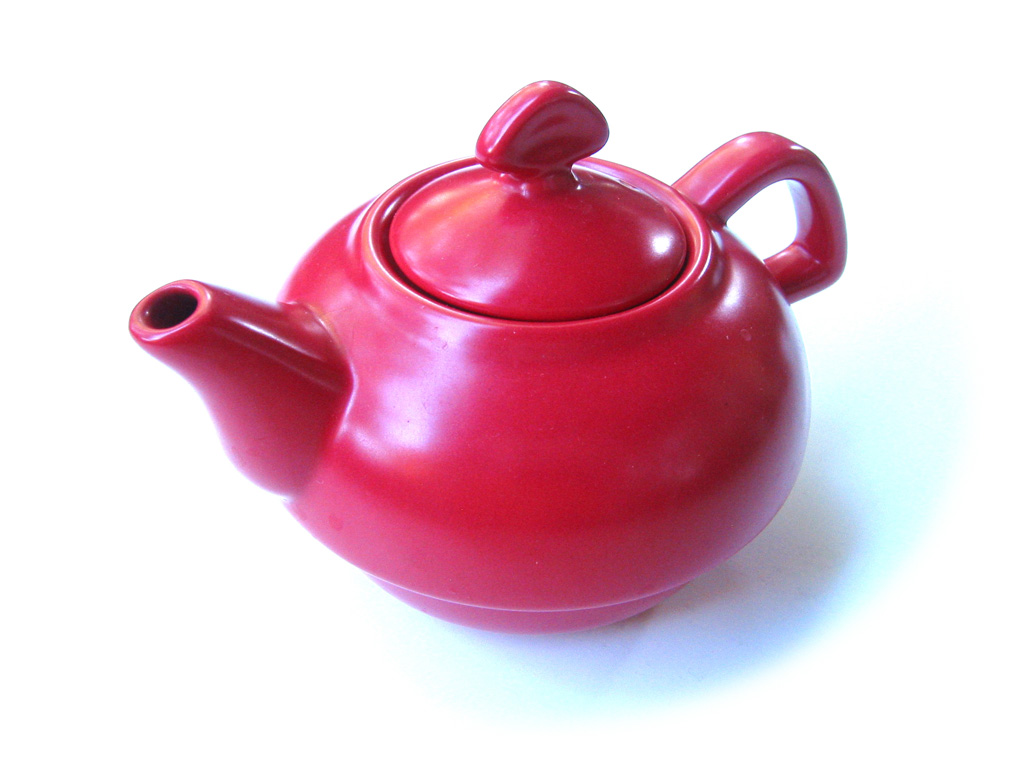 This potent elixer will help clear you of any cold and will also clean out your system.
 1/4 cup seedless raisins
3 tbsp ginger root
1 1/2 cups of honey
3 lemons
2 oranges
8 cups of distilled water
Put the water in a large pan. Add the softened ginger root, honey, and seedless raisins. Bring to a boil and simmer for about an hour. Skim the top as needed. Cool, strain and place in a tightly closed container overnight in the refrigerator.
The next day, squeeze 6 lemons and 4 oranges and add to the mixture. Mix well.  Drink 2-3 glasses per day.
---